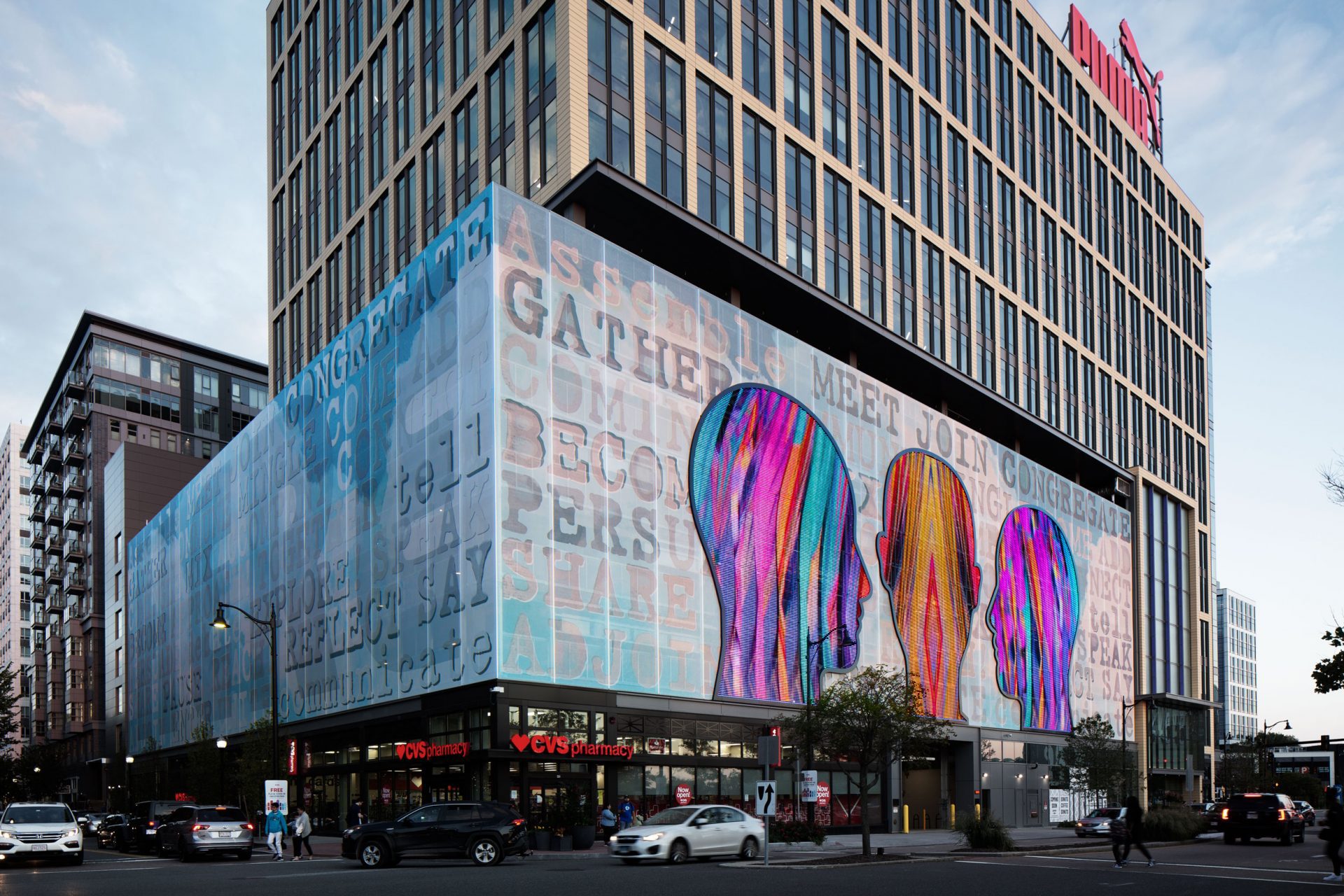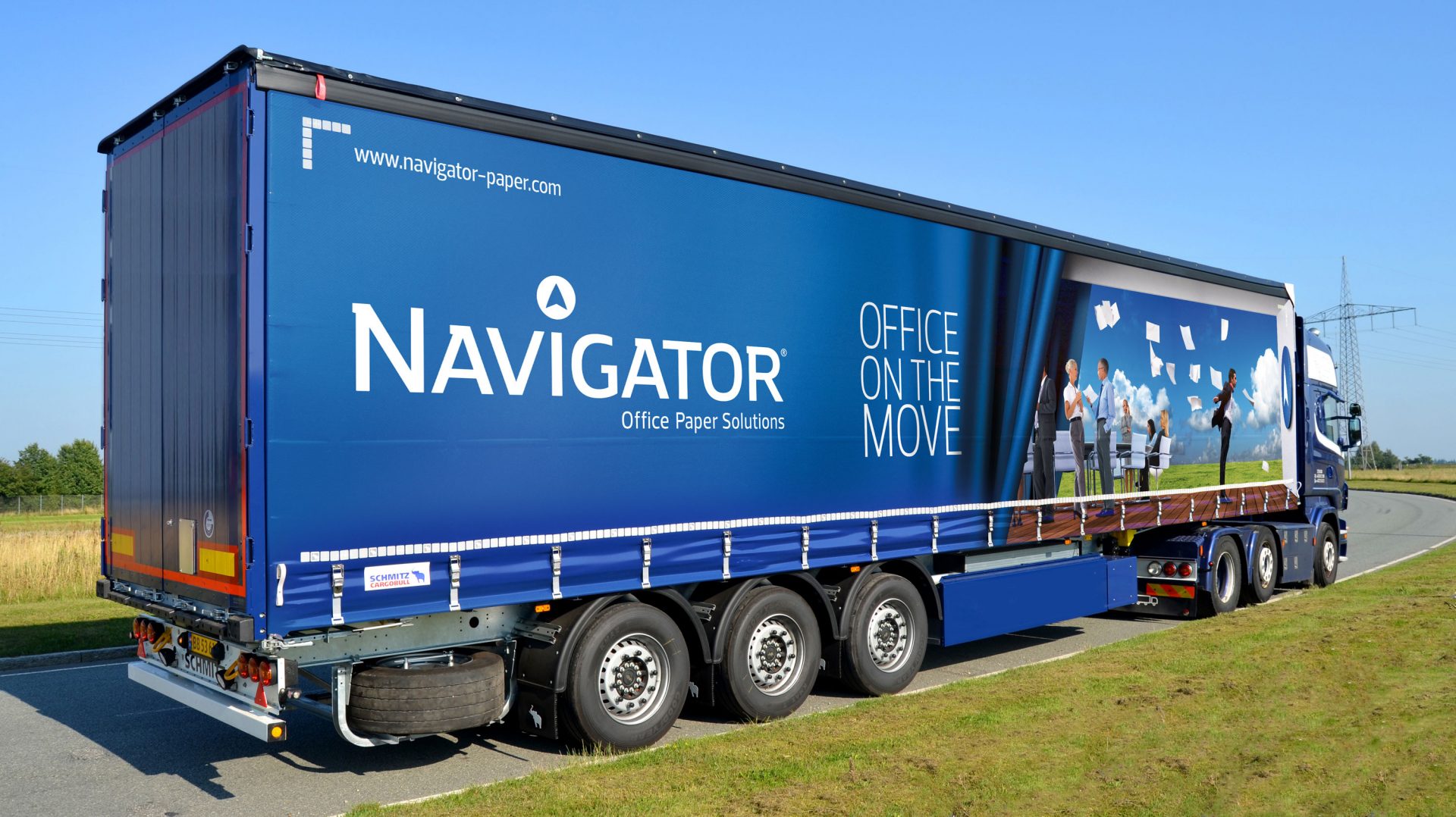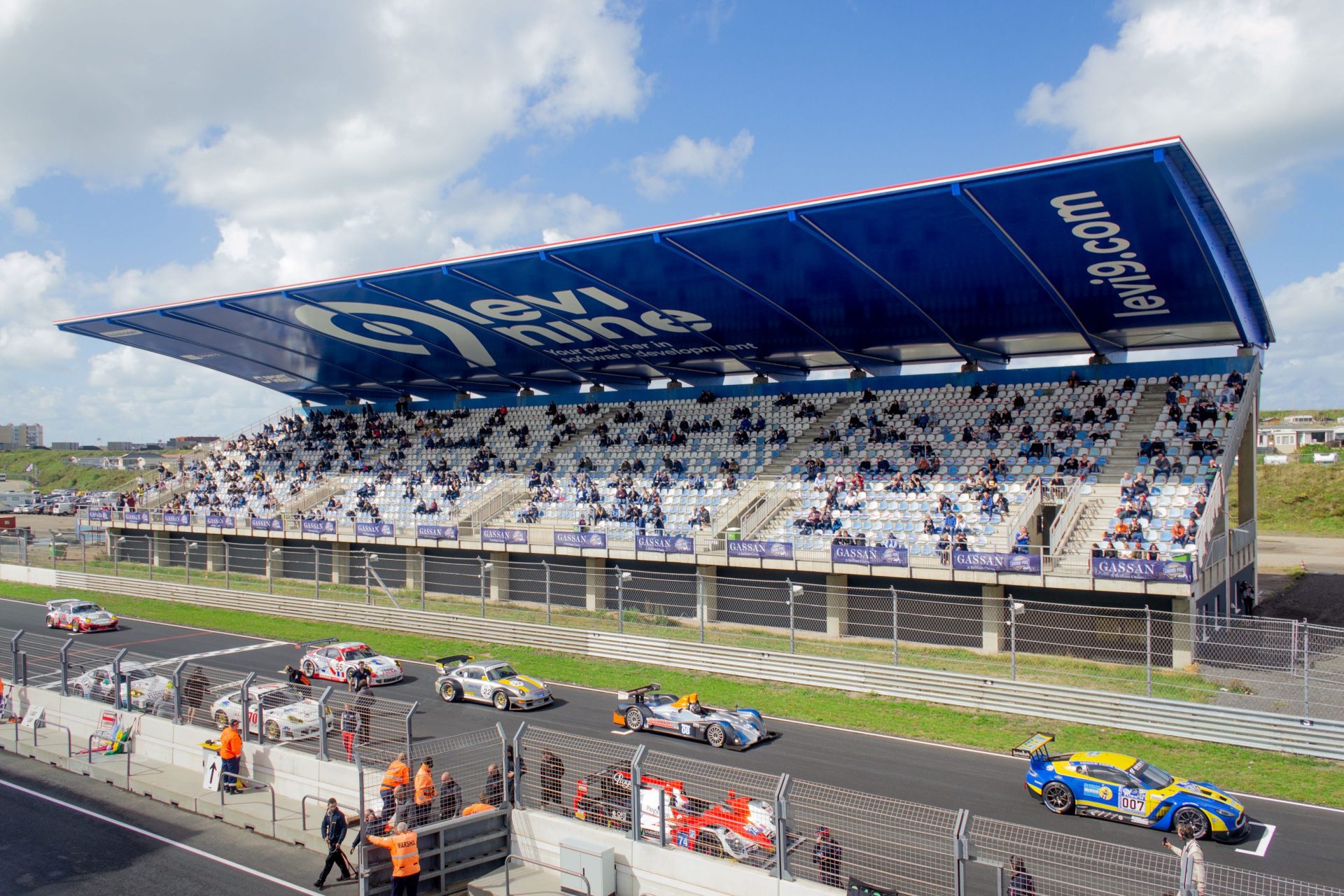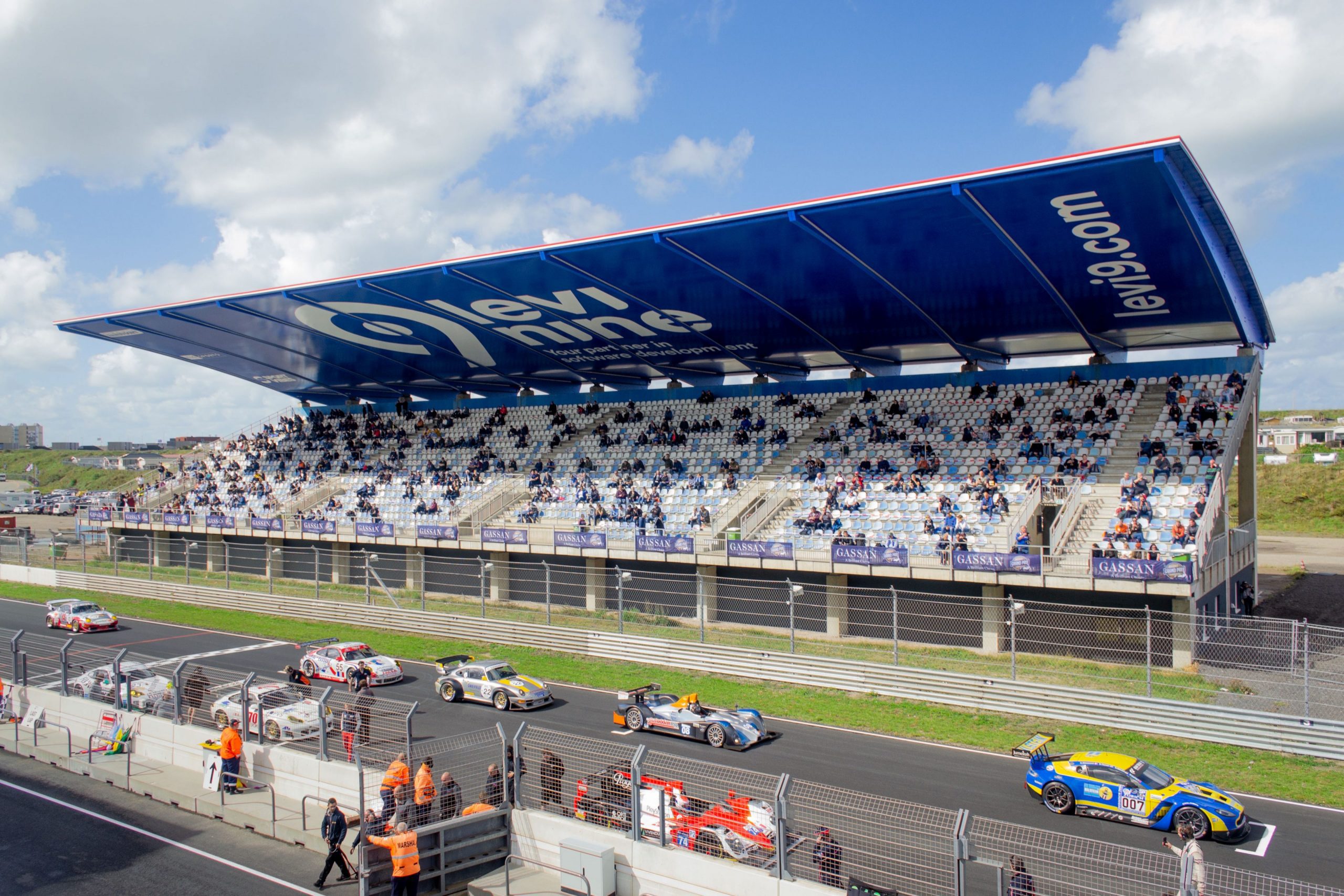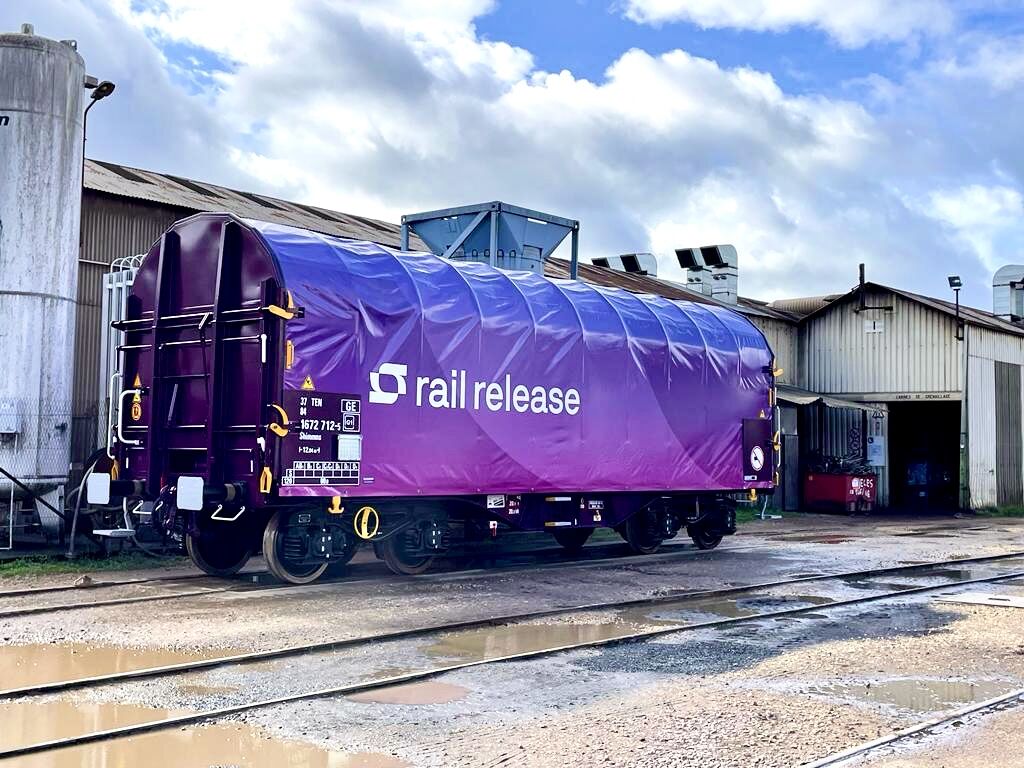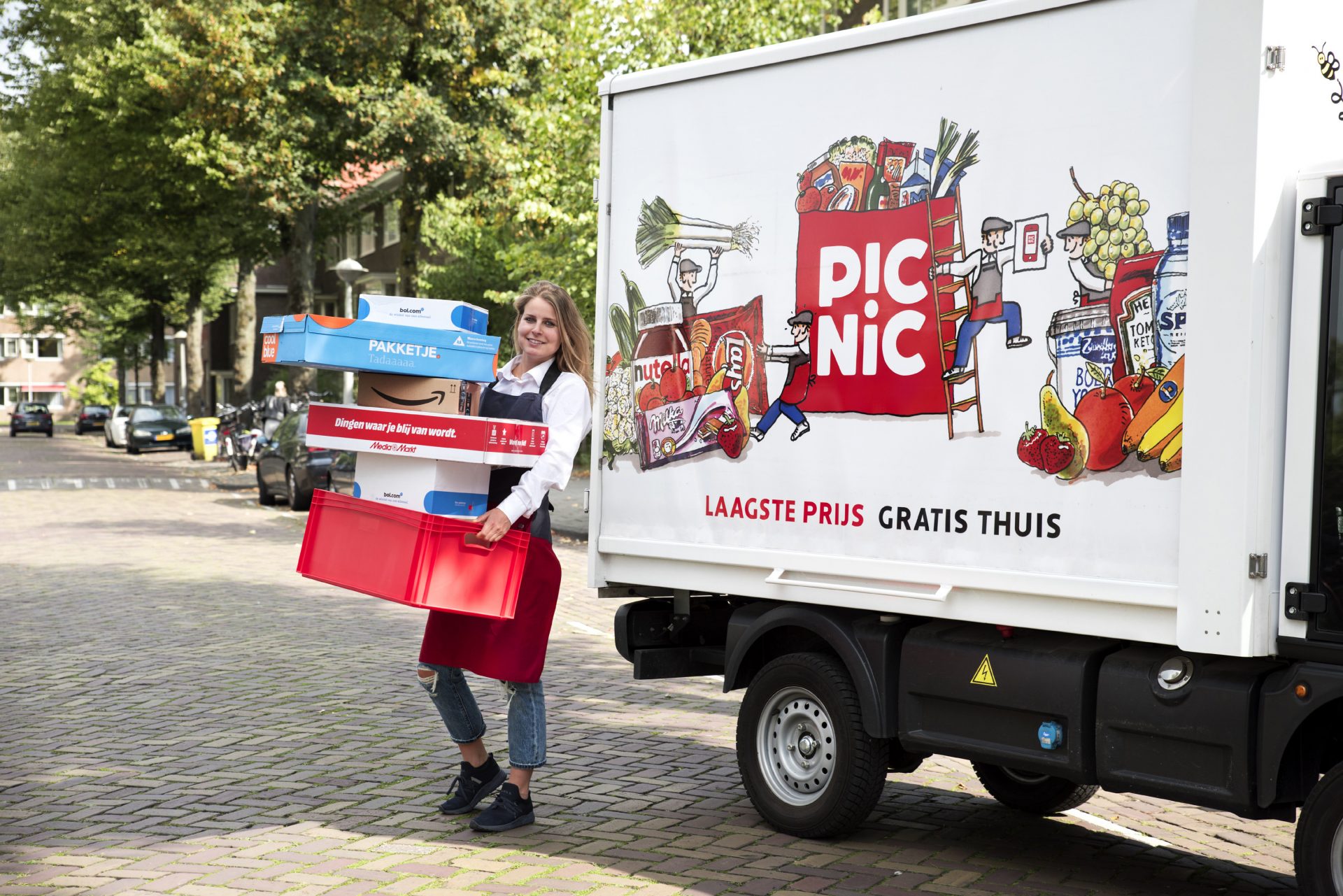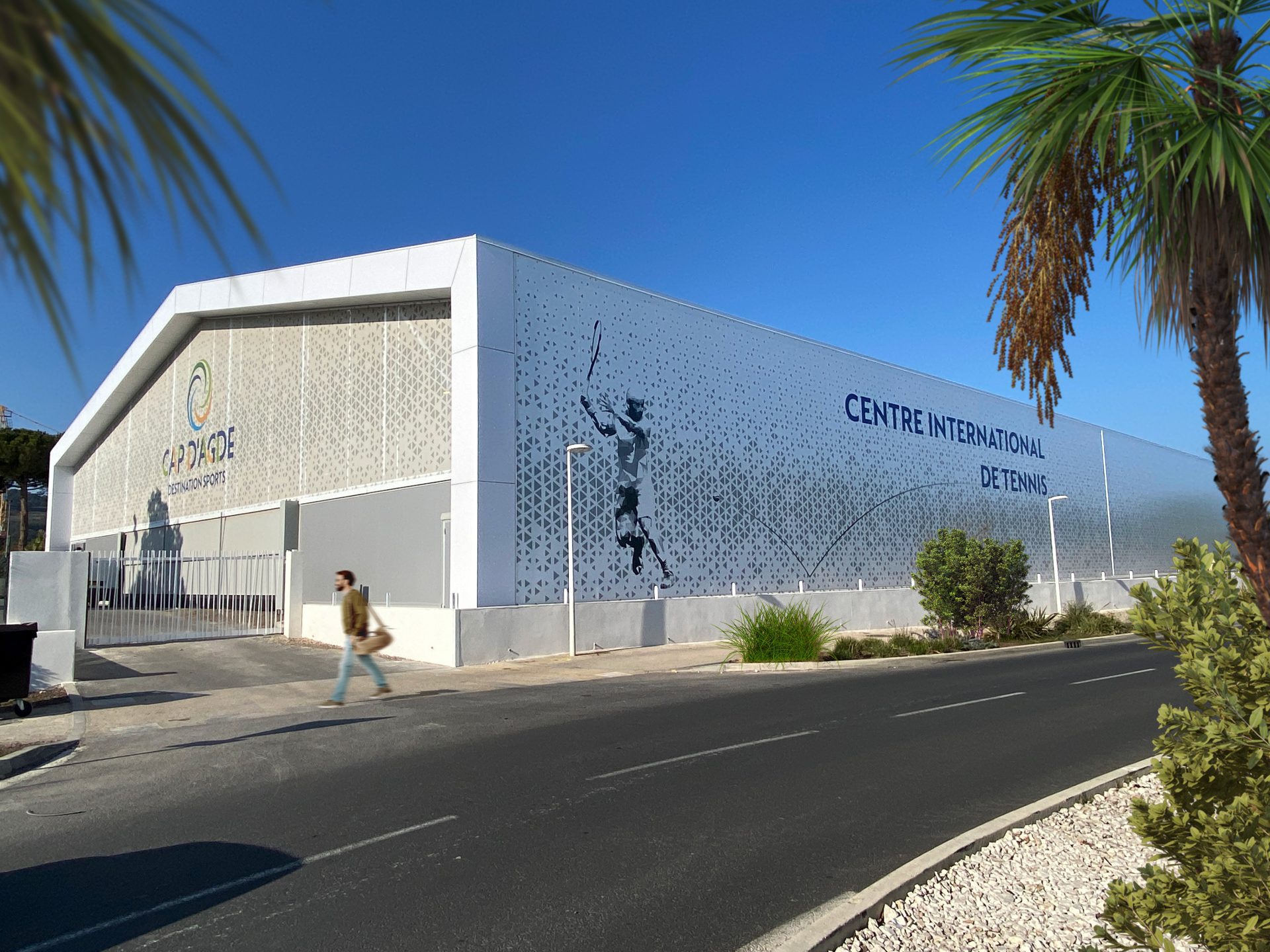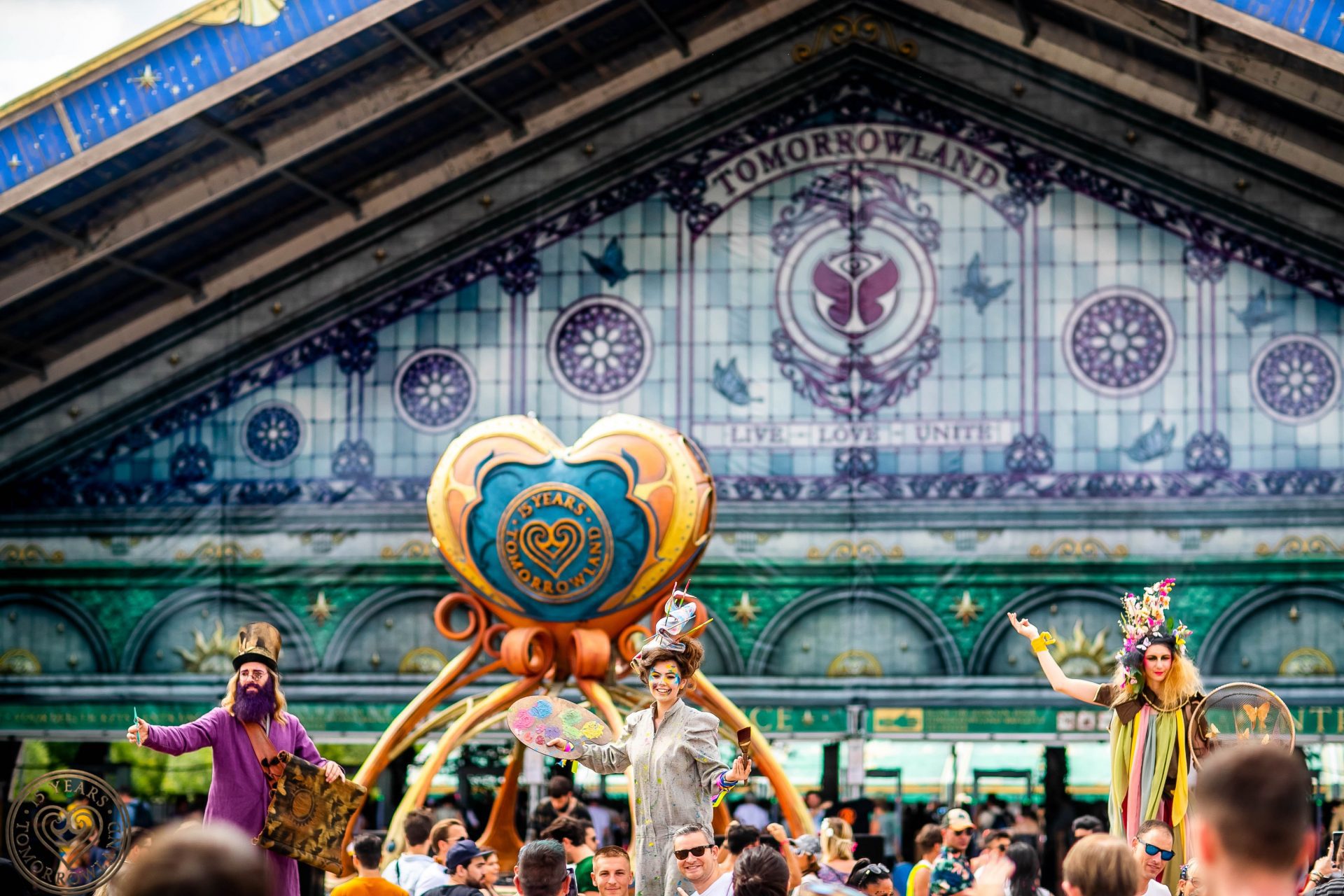 We print and protect technical textiles. We believe prints should be able to appear beautiful for years, even in extreme conditions. We put 15 years of innovation into our Solidskin Technology printing process (SolidskinTec).
Our technology consists of a special textile pre-treatment, high-quality printing, and a unique polyurethane varnish application. By fusing the inks and varnish into the material, we improve its endurance and guarantee the unique properties of SolidskinTec for up to 10 years.
Technical textiles printed with SolidskinTec are more durable, dirt repellent, and have high UV-resistance. This means that colors stay intense longer, and inks won't fade, peel or crack.
Customer Success Stories
Our customer success stories worldwide prove that technical textiles printed and enhanced with SolidskinTec stay beautiful for longer. Our technology is used in a variety of applications such as truck side curtains, tents and textile facades. Textiles printed with SolidskinTec can withstand extreme weather conditions, air pollution, high UV radiation, and heavy mechanical stress.