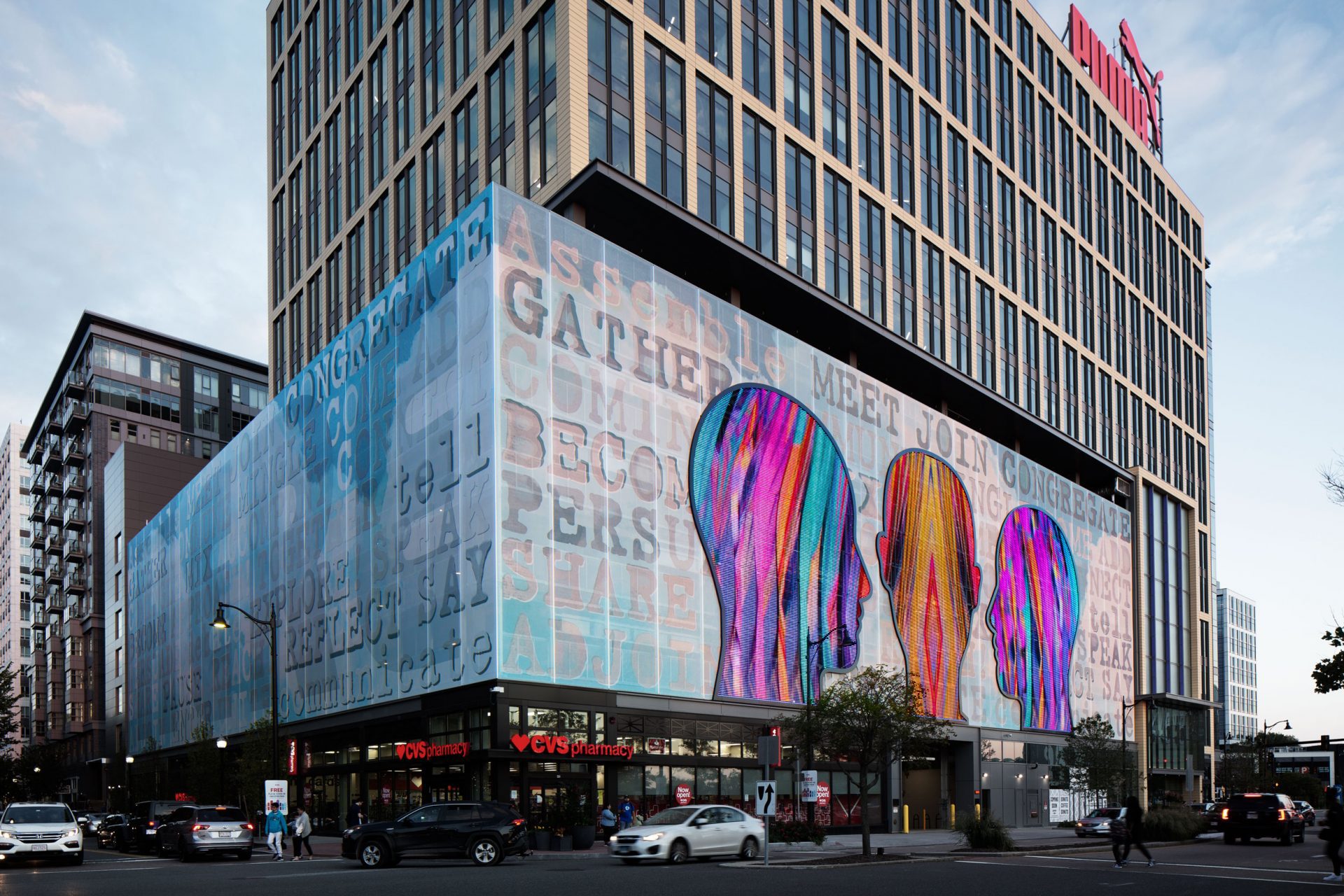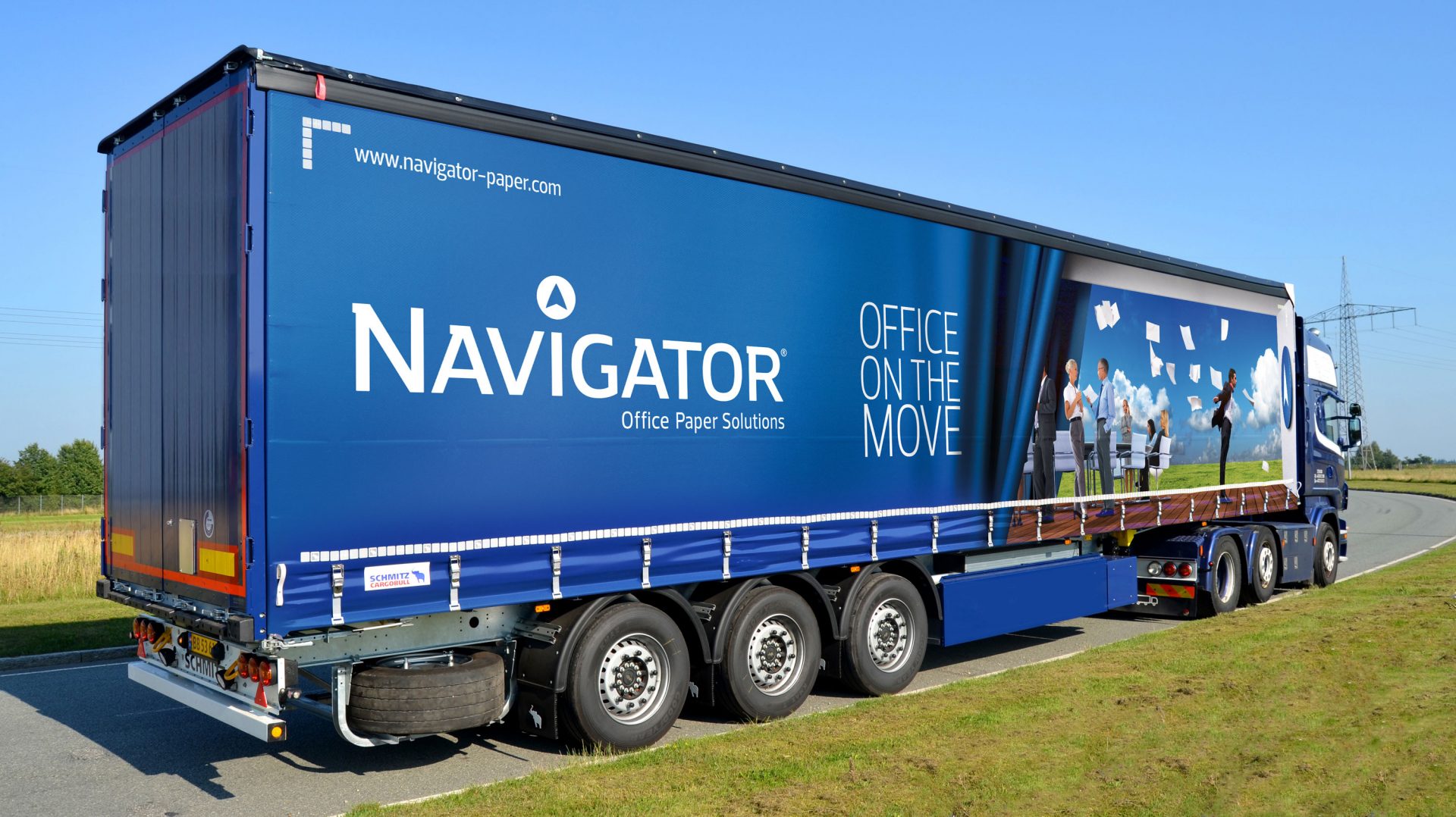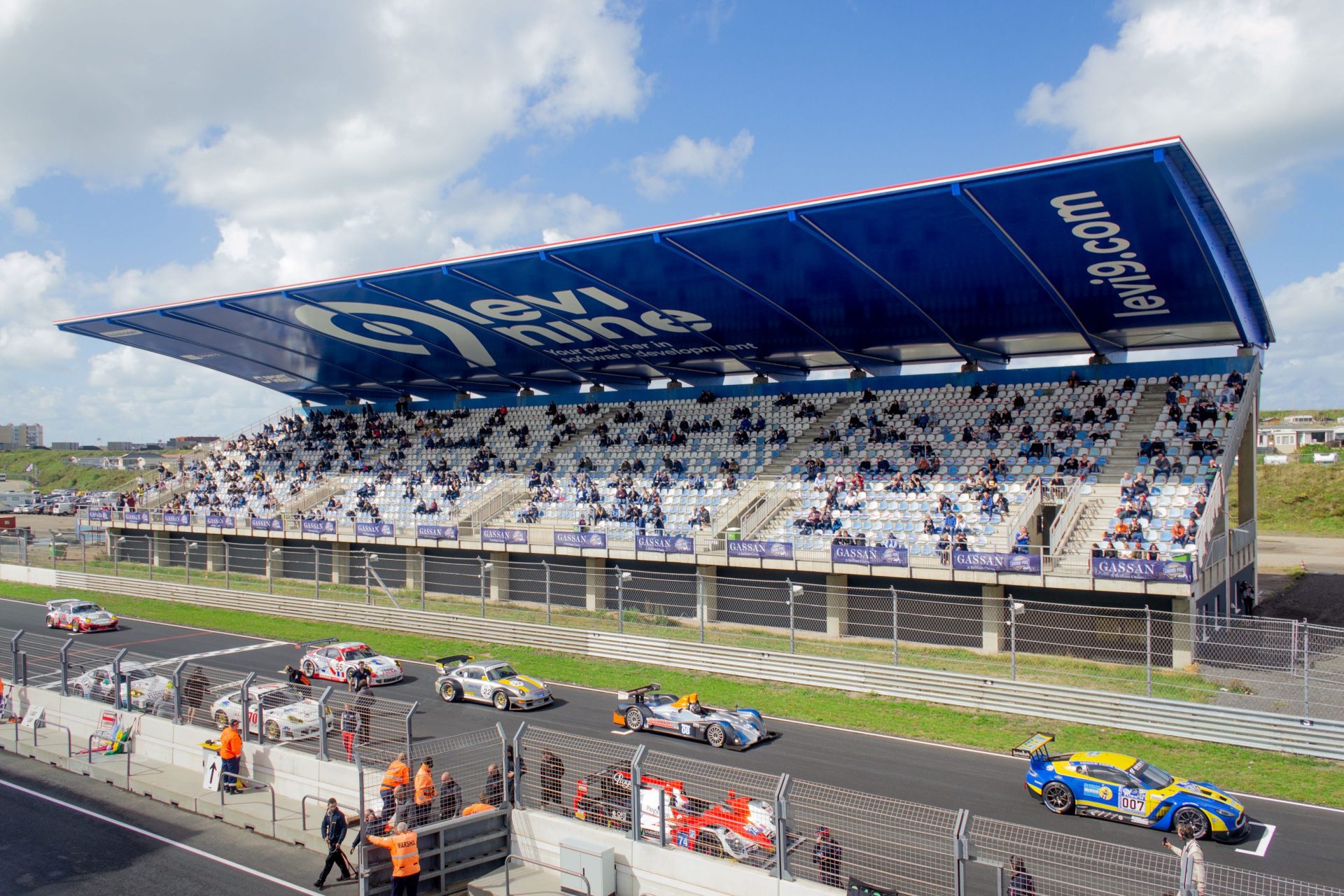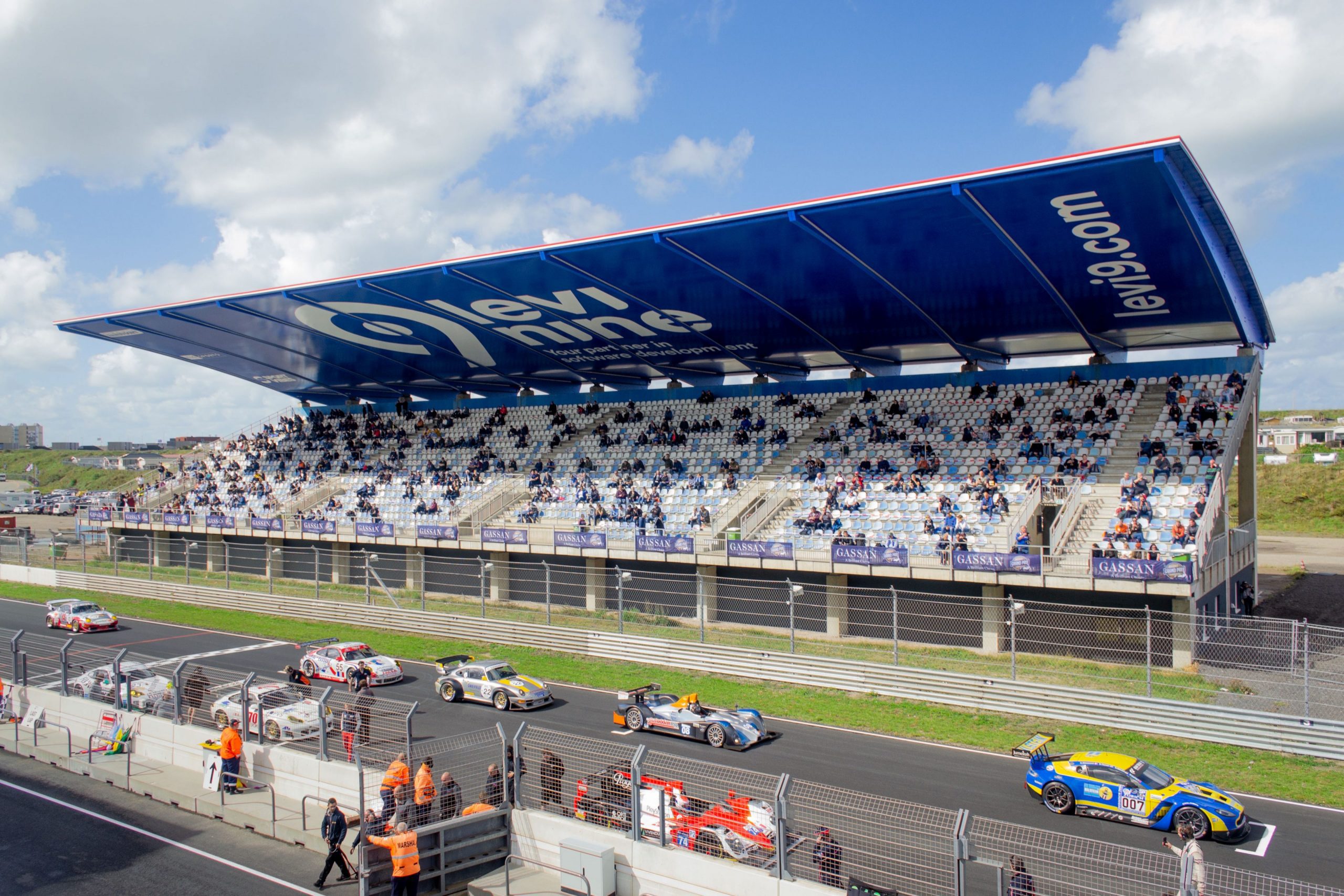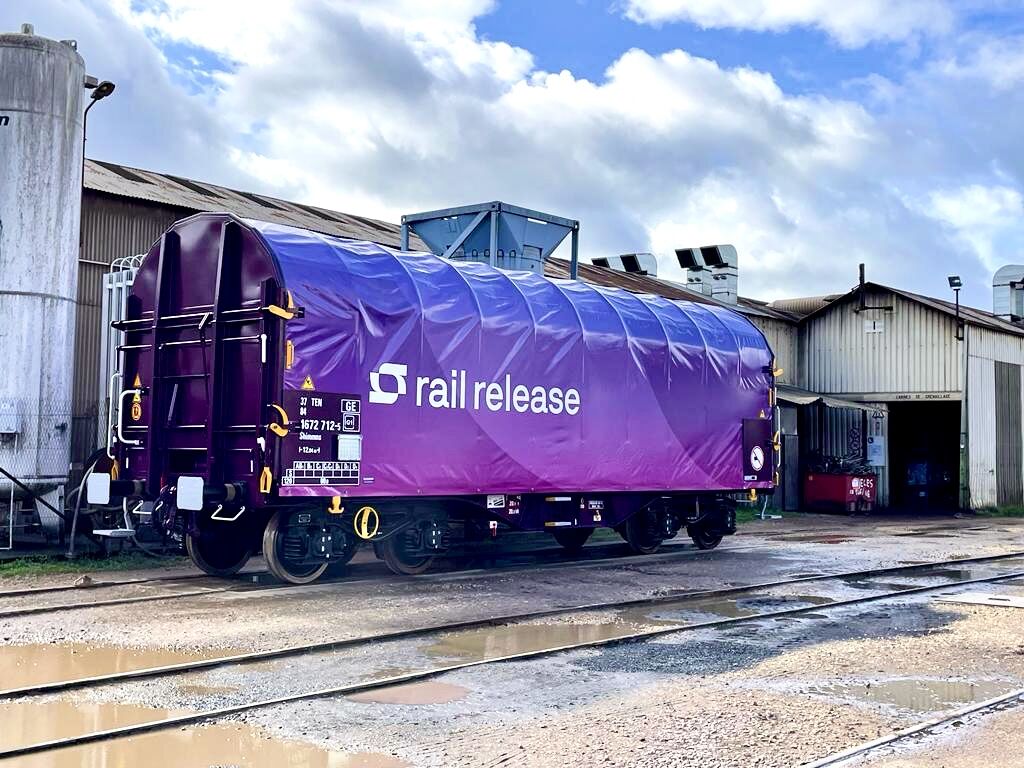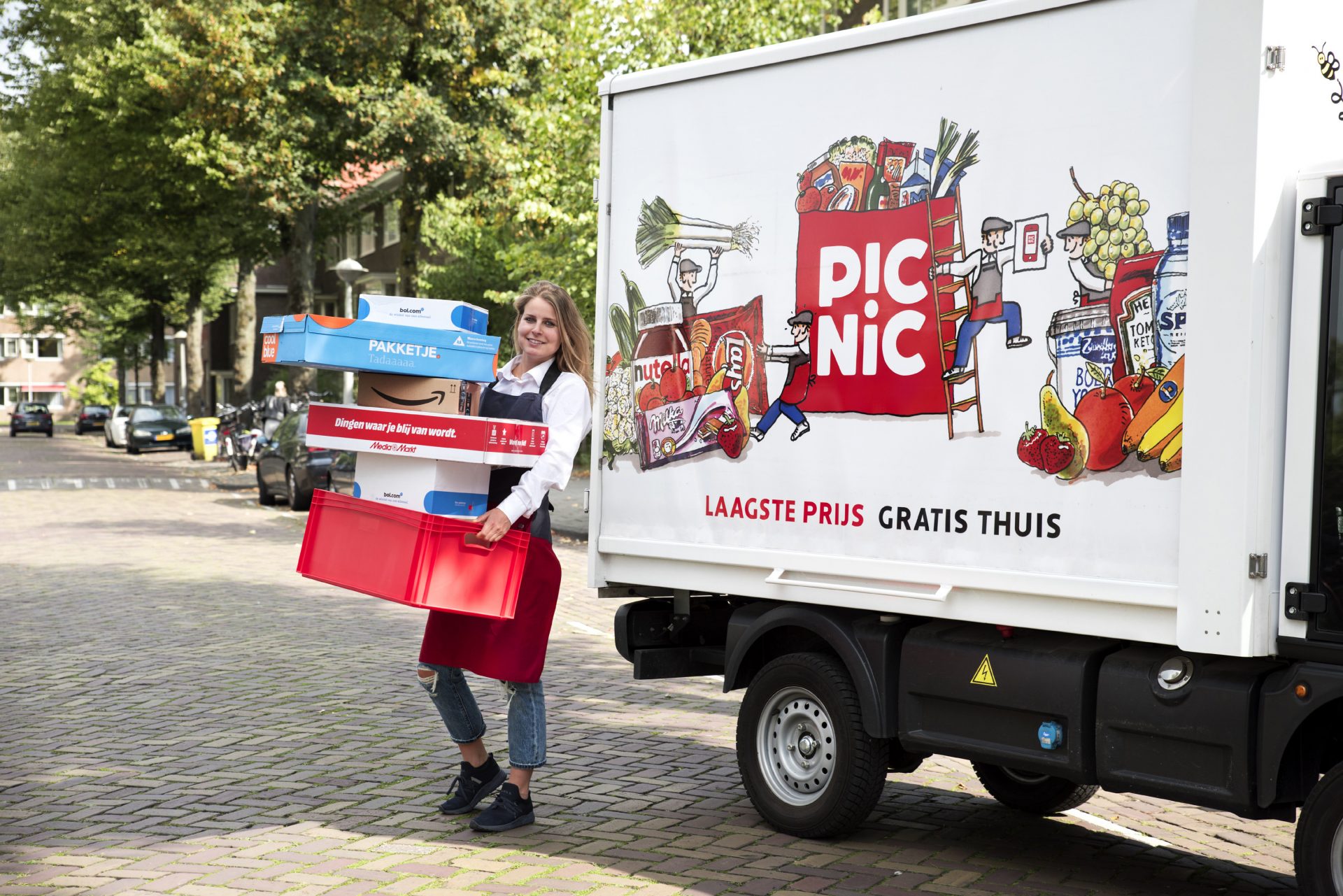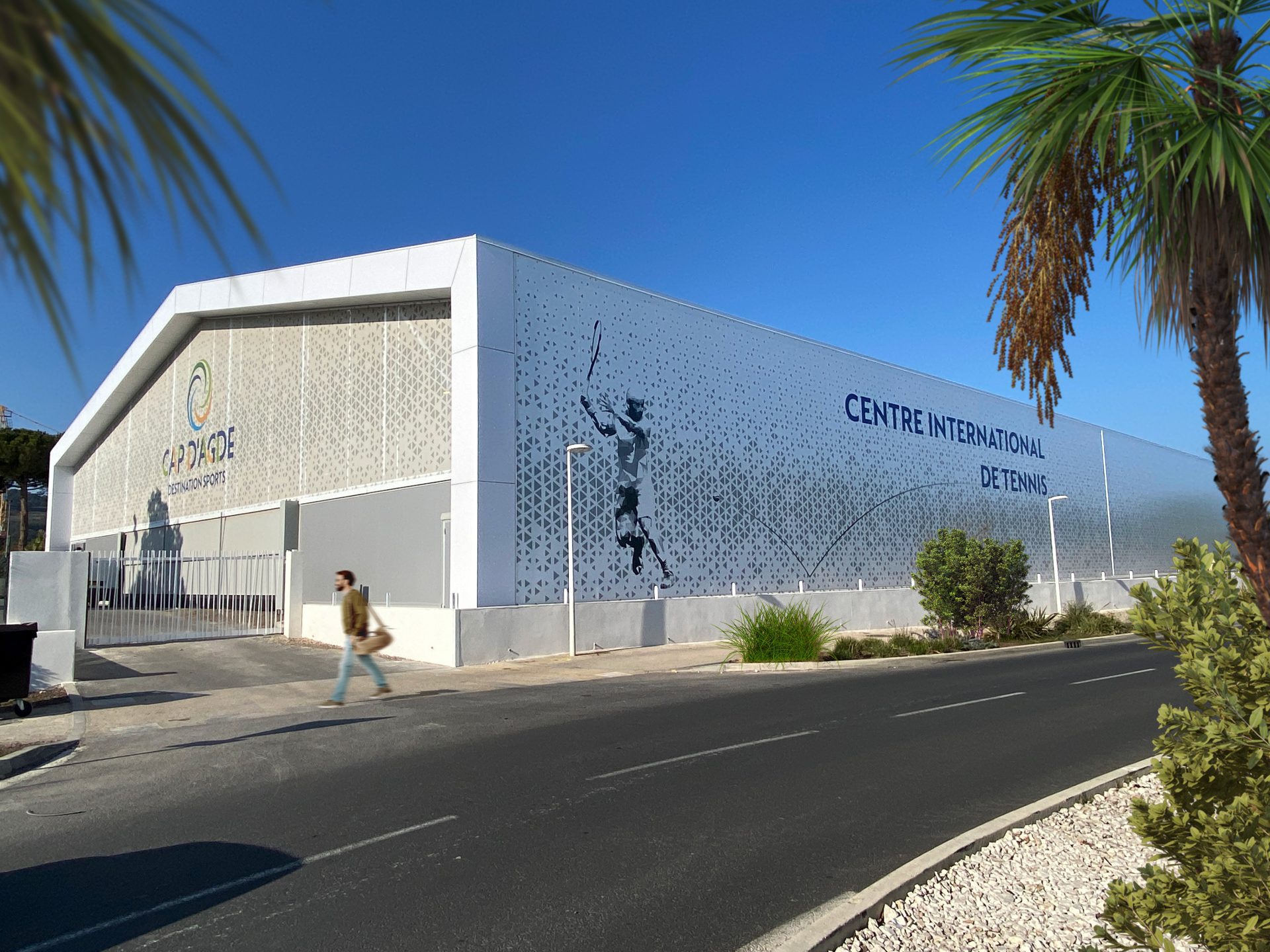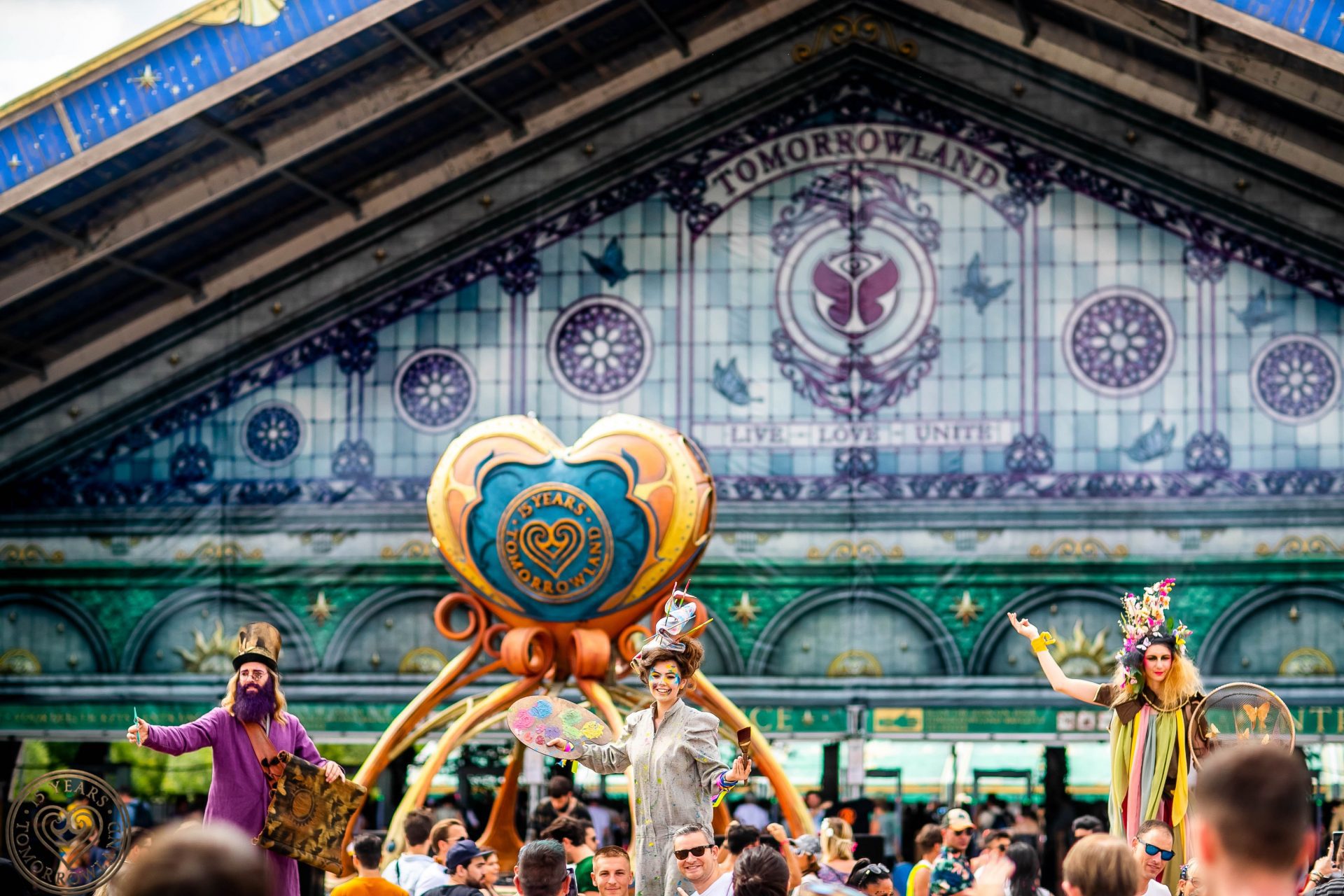 We print and protect technical textiles. The quality of our Solidskin printing technology, or SolidskinTec, exists since 2008 and is unrivaled. Our prints on technical textiles look brilliant and have an exceptionally long technical lifespan.
Printable Technical Textiles and the SolidskinTec printing process guarantee long-term flexibility, outstanding UV protection, lasting color fastness and color intensity, and a dirt-repellent surface. Our unique warranty extends to 10 years.
Proven in practice
Major European trailer builders and transport companies have been using Printable Technical Textiles' prints produced with the SolidskinTec printing process for over a decade. Our customers know from experience that no other printed technical textiles meet their needs for durability, quality and appearance. The SolidskinTec printing process is leading the industry.
Other industries have also embraced the opportunities offered by Printable Technical Textiles. Think of the construction industry ( fabric facades, canopies, awnings and sunscreens), Leisure & Events (from festival tent to trampoline park, and from punching bag to air trampoline).
The positive experiences of our customers worldwide confirm time and again that technical textiles printed with the SolidskinTec printing process remain attractive and durable for a longer period of time.