Most outdoor visuals are for temporary use. However, sometimes, a long lifespan is a great added value. Banners produced with the SolidskinTec come with a unique PU-varnish that ensures an extended lifespan of up to 10 years! Think of large format banners where the costs for installation are high or corporate branding on buildings in which corporate colors and logos may not fade.
Outdoor visuals
PU coated solvent prints
Strong 680 grams frontlit fabrics
High color intensity and gloss level
Dirt repellent properties
Applications in the sign industry
Long-term outdoor communication

Large format banners and facade banners

Outdoor visuals

Building wraps
High graphical quality
Prints for outdoor visuals need to remain vibrant. We print technical textiles with top-of-the-line printers and maintain the highest print standards. SolidskinTec controls the adhesion of the inks and makes the surface dirt-repellent. The PU-varnish we apply in the SolidskinTec process fuses with the inks and technical textiles, resulting in a protected outstanding print. The characteristics of our SolidskinTec printing process enhance the color intensity and make the printed fabric dirt-repellent. This contributes to the long-term preservation of the print and the technical textile.
No bleaching through UV Radiation
An essential result of the SolidskinTec process is the print's resistance to UV radiation. This radiation can break down the ink pigment molecules, causing discoloration. The PU-varnish used in our SolidskinTec printing process ensures that the pigments of the printed technical textiles cannot be affected. Even after 10 years in the South-European sun, your outdoor banner will show no signs of bleaching.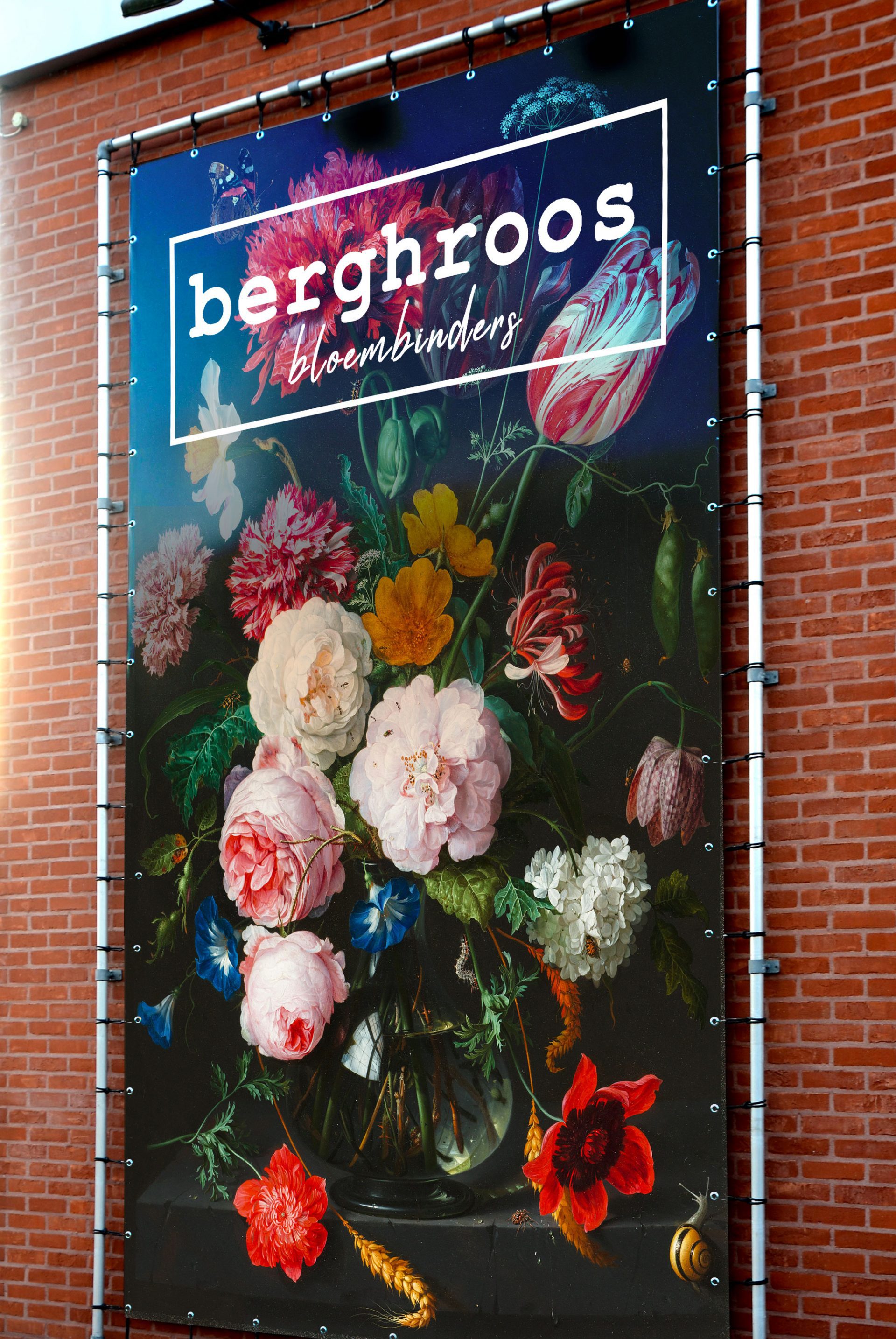 Request a sample
Printable is happy to provide color samples for your outdoor visuals. Our print production systems can match any color by providing an exact formula for your project. Printable has established a long-standing reputation for its expertise and friendly and fast service. As a small company, we are flexible and eager to exceed the expectation and demands of our clients. This is also reflected in our vision: We want our clients to understand the unique benefits of our printing process and Reimagine Print Endurance.