Our SolidskinTec printing process is the result of 15 years of innovation. In our development, we focused on creating the optimal image quality and preservation of the image. Our staff, systems and protocols are developed to the highest graphical standards.
Print standards
Your technical textile will be printed with top-of-the-line printers. Our operators are highly trained professionals who focus on quality, not quantity. They maintain the highest production standards, such as reducing printing speeds, to prevent striping or creasing with gradients or images.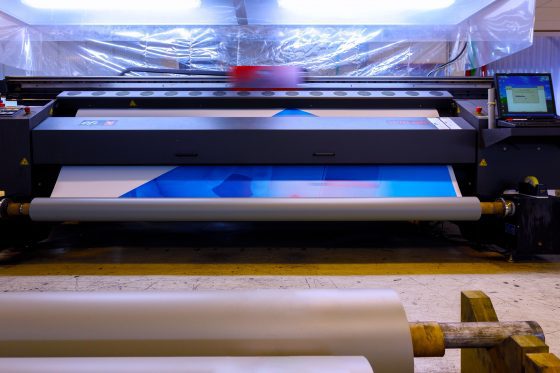 Color matching
Our printers are adapted to the SolidskinTec process. Our 8-color VUTEK printers can match many color standards such as RAL and PMS. This enables us to create and match an exact color for your project.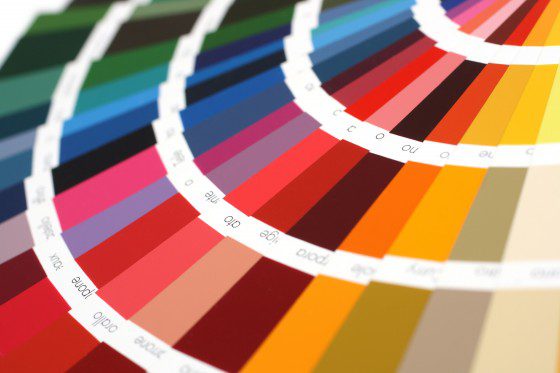 Reproduction consistency
We guarantee consistent image quality for every production run. Our project and color management systems keep records of every production run to ensure image quality remains consistent. This process helps guarantee the quality of your technical textile, even for production runs that are years apart.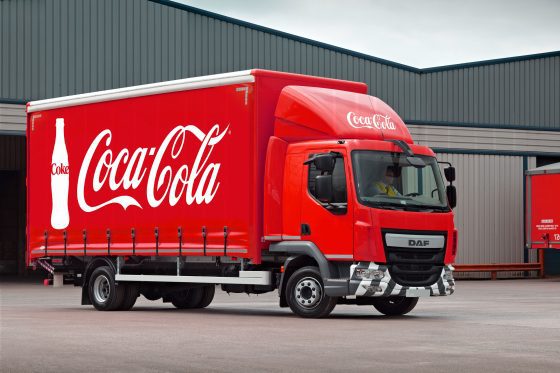 Varnish effect
A unique characteristic of our SolidskinTec printing process is the polyurethane finish. This intensifies the colors and deepens the blacks, generating strong and vivid images.