Printable Technical Textiles is continuously putting effort into developing new printing technologies. One of our latest additions is our reflective transparent ink that can be applied to any area of your textile print.
This highly retro reflective ink will create a reflective/metallic/shiny effect and more depth and colors to your design. Because this ink can be applied to any specific area in any shape – it can be used to create effects on specific elements. Do you have a project in mind, or do you want to see a sample for your project? Challenge us!
Retro-reflective inkt: The effect and benefits:
– Highly reflective
– Metallic finish for your design
– Gives depth and brilliance to any image
– Can be locally applied/printed in your design (spot)
– 3D feeling when combined with proper design
So what can we do with it?
We ask what not (see some sketches below)? With this ink, we can:
– Make highly reflective signage and branding at enormous sizes that will light up when hit by light.
– Create exclusive effects, giving objects a golden, silver, or metallic look like expensive packaging.
– Make objects or characters for the premiere of the Pixar movie stand out on a banner of the design as if it was a 3D.
– Create the cool car advert on a larger-than-life billboard that shows the car's metallic.
– etc.
Play movie to see the effect.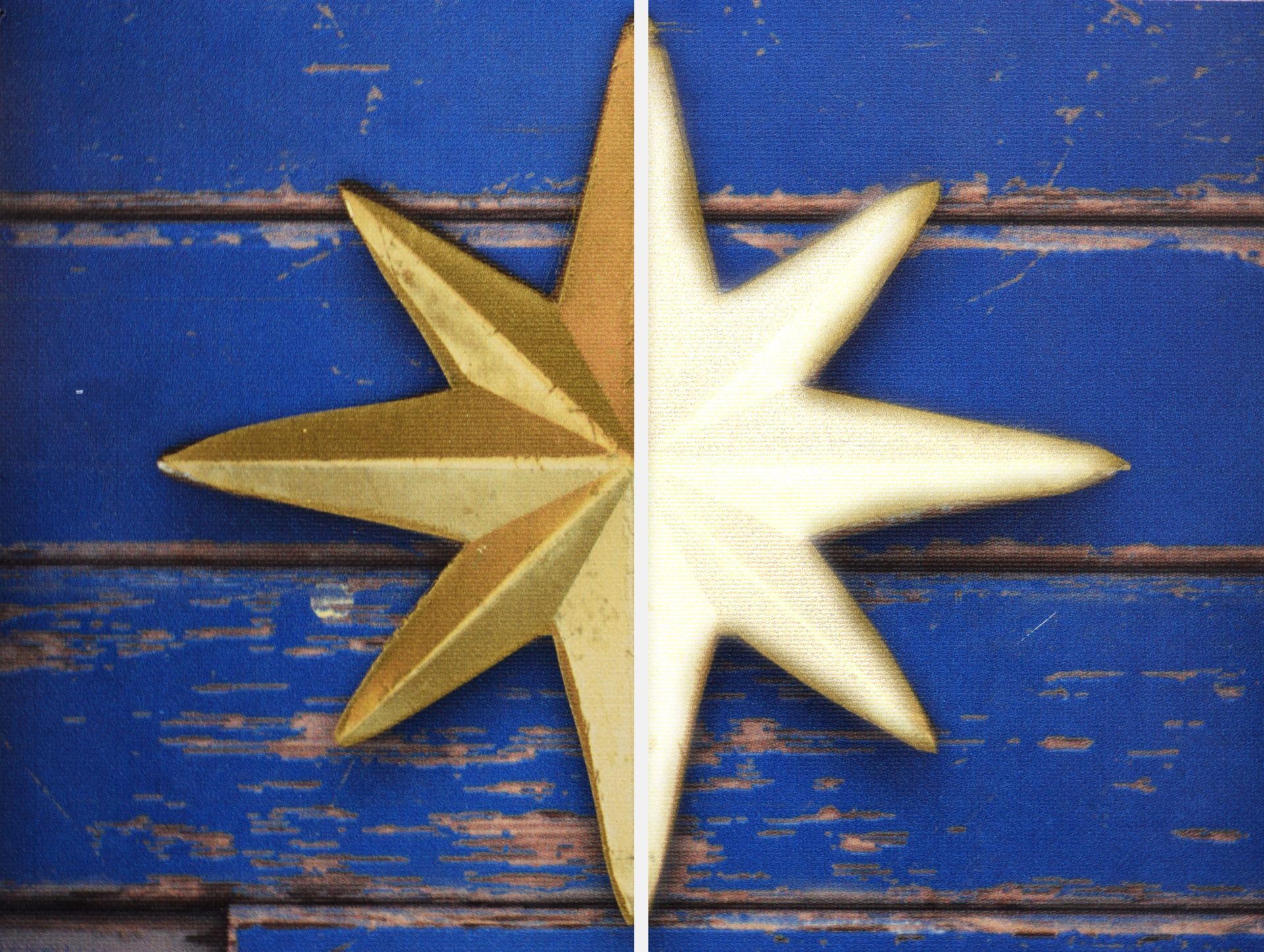 Print in shadow (left) and Print with spot Retro-reflective ink hit by light (right).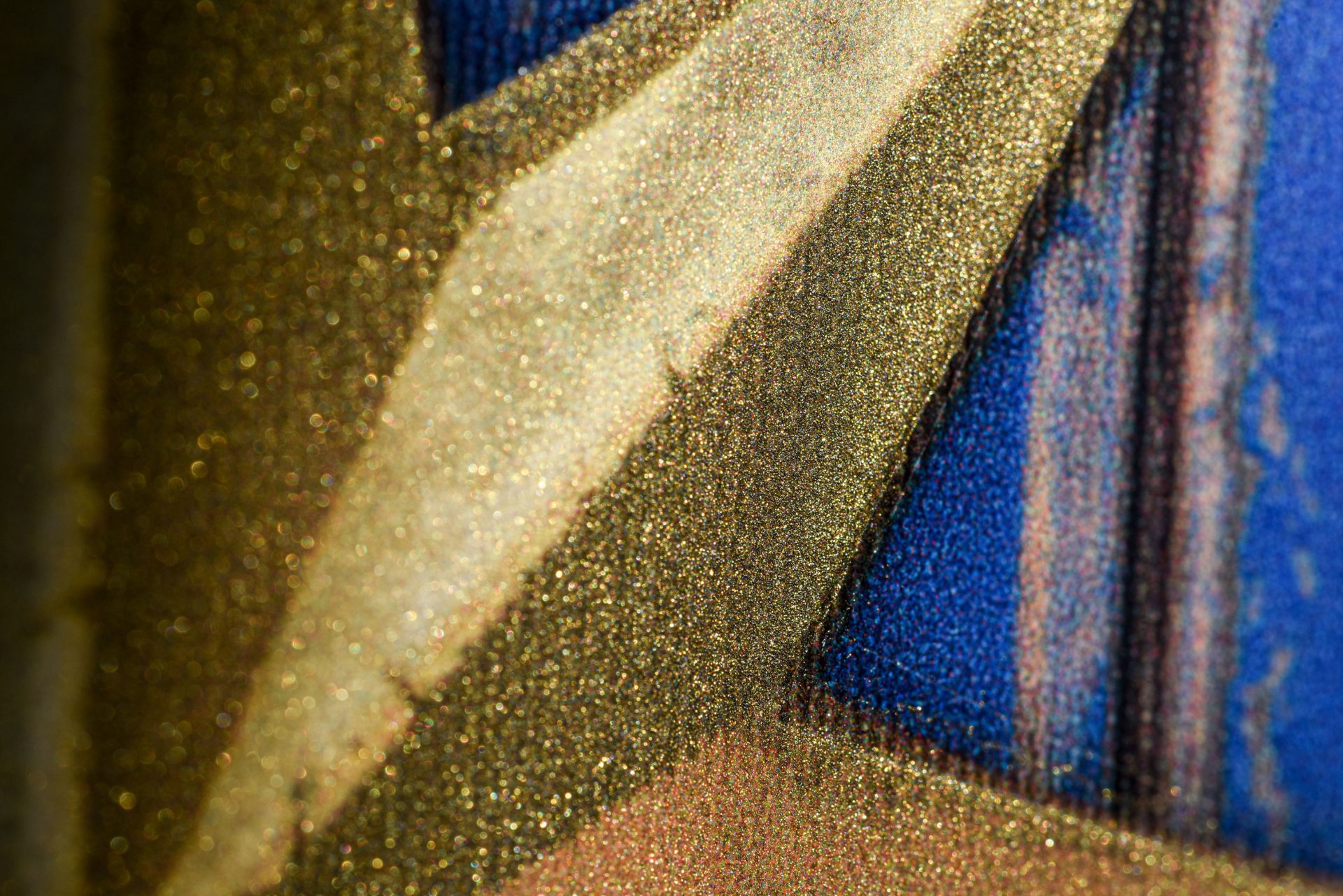 Detail showing the metallic particles.
3D effect when combined with suiting design.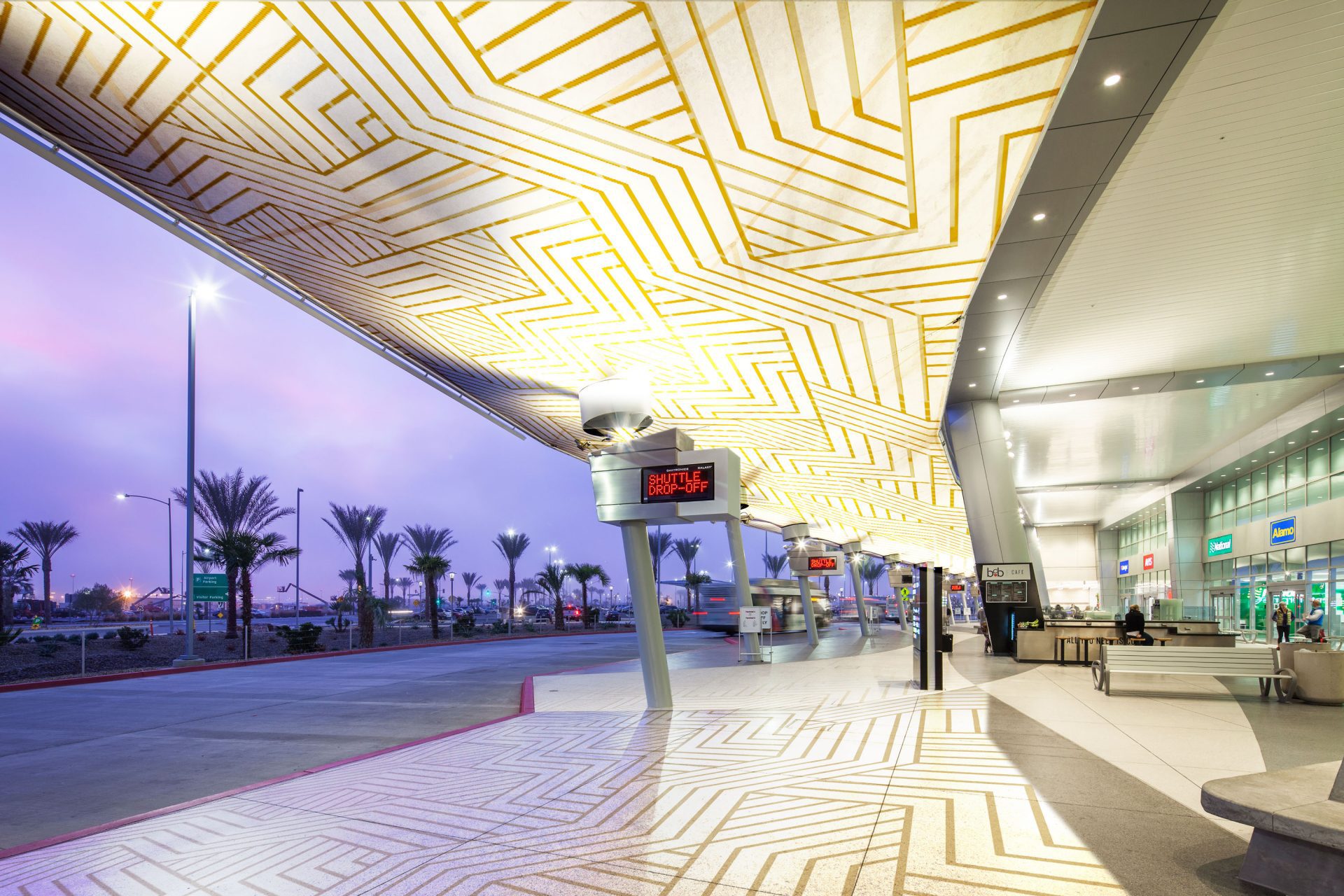 High grade tenting and roofing with reflective/metallic exclusive patterns
More depth and gloss on images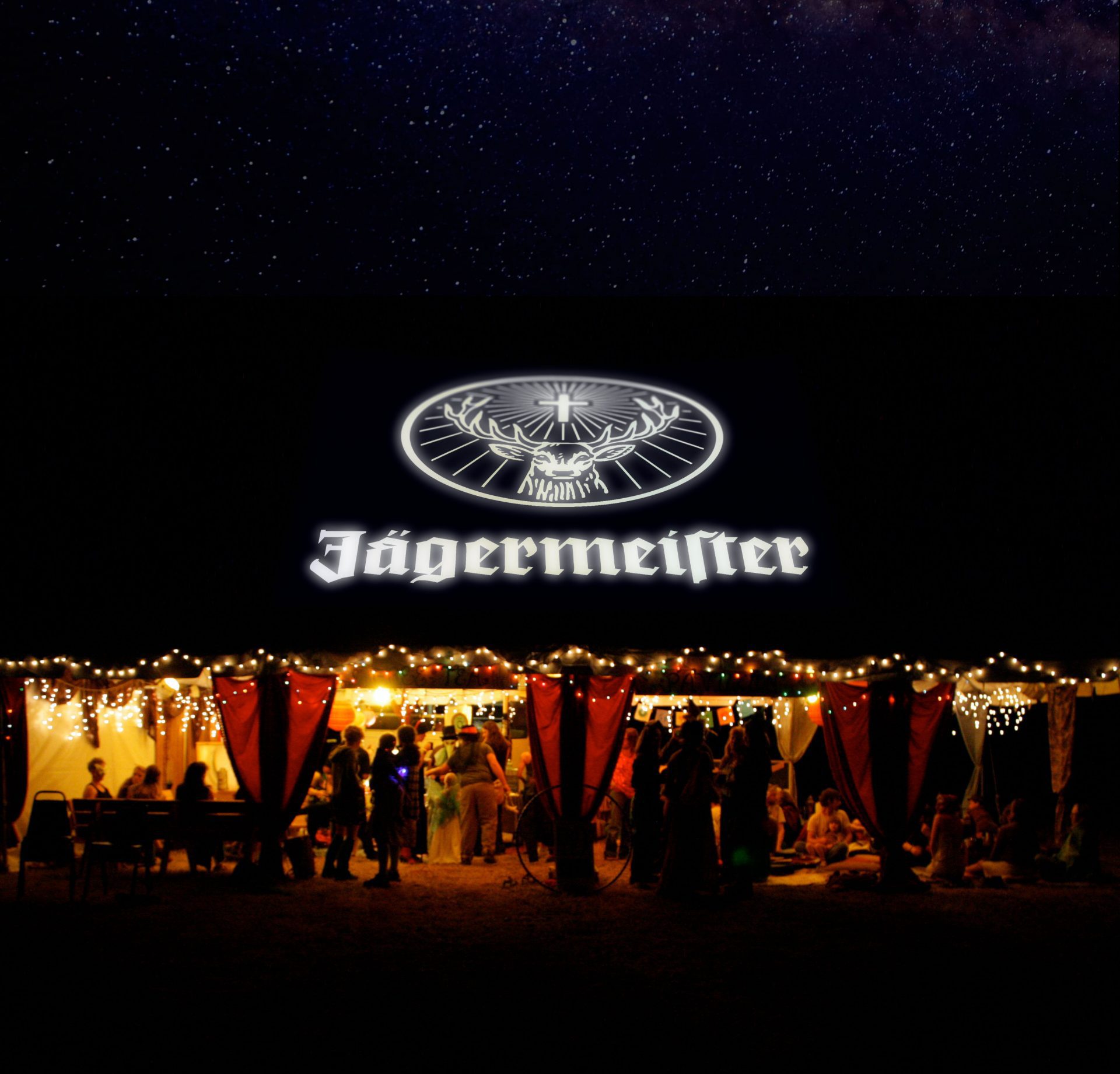 Retro reflective signage or branding
The biggest 'bon-bon' package ever