We can advise you on a complete range of preparations for the production of your final application.
Our experts are happy to share their passion and extensive knowledge on the use of canvas in any setting. We are often approached by industry to advise on the selection and processing of industrial textiles, and the chemical processes needed to protect their appearance. Our unique canvas technology has been acquired for a broad range of applications by textile processing companies throughout Europe.
About us
Printable has established a long-standing reputation for it expertise as well as its friendly and fast service. As a small company, we are flexible and eager to meet and, where possible, exceed the expectation and demands of our clients. This mission is also reflected in our aim behind our canvas technology: to achieve the highest standards and highest quality of the printed and varnished canvas for our clients.
Printable provides printed and varnished canvas for the textile processing industries. Our substrates achieve the best hard-wearing resistance, combined with freedom of choice in design and ideas. Our printing and coating technique for industrial applications has fundamentally revolutionised the market, and is becoming increasingly well-known in various industries.
Founded in 1999, Printable started by printing side-curtains for trucks, whose owners demanded high image quality and long durability. Over recent years, we have expanded our range of printed and varnished canvasses to cover a wide range of applications.
Are you looking for a textile processing company that works with our products? Are you interested in working with our canvas for a project? Or would you like a clear explanation of why our canvas makes a difference? Contact our team, and we will be delighted to help you.
General conditions
A copy of our general conditions can be downloaded here:
General conditions Jan 2016.
This English translation of the General Terms and Conditions is provided for information purposes only. In the event of conflicting interpretations, the Dutch version shall prevail.
Our address
Marchandweg 33
3771 MN Barneveld
The Netherlands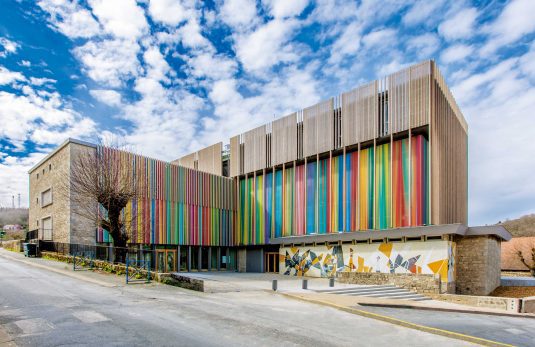 Find a textile construction partner
We can connect you with the right partner for design or installation of your project anywhere in the world. Our unique canvas technologies have been acquired for a broad range of purposes by textile processing companies. As part of our range of services, Printable is happy to provide colour samples for your production or sample room.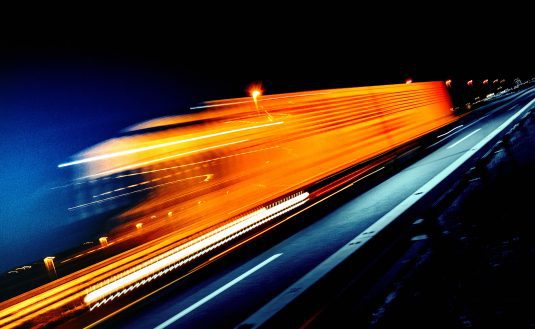 Find a tarpaulin manufacturing partner
Find tarpaulin producers in Europe working with our canvasses. Are you looking for a different producer or is the country not listed? Please contact our team for recommendations.