Printable Industrial Canvas is used in a lot of different applications, both indoor and outdoor. Our on-demand printed textiles can create communicative and eye-catching elements. Our coated textiles are robust and offer hygienic benefits.
Strong and UV resistant
Thanks to an innovative coating technique, our substrates are flex resistant and able to resist mechanical stresses and extreme (weather) conditions. Our printed textiles offer an unrivalled lifespan without showing any tear or wear, making them the most durable product available. Tested thoroughly and proven in the field, our fabrics keep their appearance and color intensity for over 5 year. Guaranteed!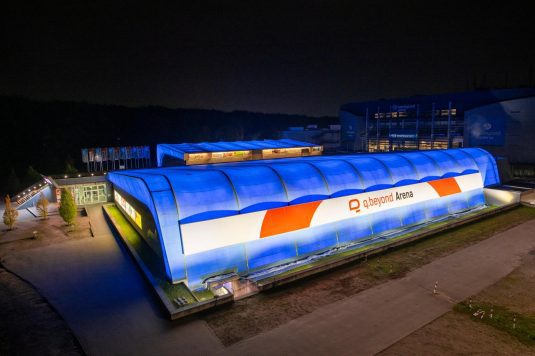 Bacteria repellence and easy cleanability
Our substrates have a dirt-repellent effect. Due to its closed surface and coating, the canvas does not allow bacteria to settle in the fabric. This not only reduces cleaning, but the cleaning process also itself is more environmentally friendly. And all the necessary standards are met.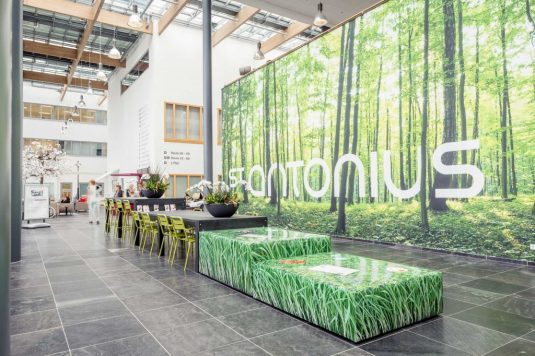 Sample requests and color proofing
As part of our range of services, Printable is happy to provide samples for your production or sample room.
Mail us: info@printable.eu