In our production process, the focus lays on creating an optimum image quality and the preservation of color intensity. In addition to our coating, many of our systems have been developed to create and maintain the highest graphical standards, achieving the best hard-wearing resistance, combined with freedom of choice in design and ideas.
Print standards
Our printers are at the top of the large-format print industry. In traditional large-format prints, the resolution often leaves a lot to be desired, and you quickly see 'striping' or creasing with gradients. Our experienced machine operators avoid this effect by using low printing speeds on high-quality printers that can reproduce up to 360 dpi.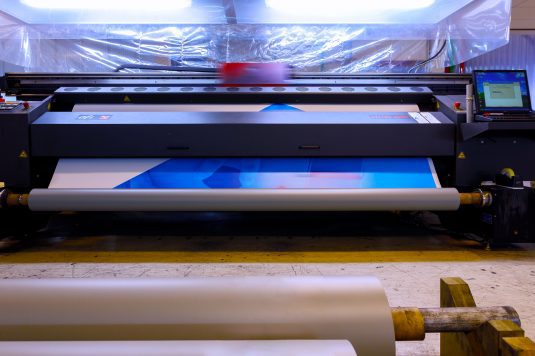 Color matching
Printable has a specially developed color management system. Our 8-colour VUTEK printers are able to match any color standard, including Pantone systems, car lacquers and RAL systems. This enables us to create and match an exact formula for your project.
Reproduction consistency
Our production and color management systems keep records of every production run and ensure continuous control of the lacquer formula. This creates a consistent process that helps guarantee the uniform quality of your canvas, even for production runs over different years.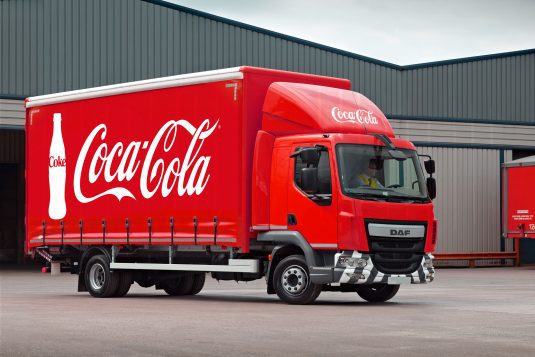 Our varnish
Our transparent coating has a high-gloss effect. This intensifies the color and deepens the blacks, generating strong and vivid images. Our printing process adjusts the color system, taking the effects of the coating into account, ensuring the colors match the required outcome.