Solidskin lasts 5 times longer!
SolidSkin has essentially revolutionized the market and is becoming increasingly well-known in the industry. Since the introduction of SolidSkin side curtains, more and more users have realized that these siders provide real answers in a market in which cost, durability, and identity play an increasingly important role. SolidSkin side curtains are delivered with a 5-year unlimited warranty. The warranty applies to the preservation of colour intensity, adherence, resistance to tearing, and the dirt-repellent effect of the side curtains. (http://solidskin.co.uk/warranty)
Tested
TNO Quality Services has tested SolidSkin side curtains. The test criteria were based on the actual real-life conditions full-color print tarpaulins have to endure. The influence of UV rays on the surface of the SolidSkin side curtains and its effects on flexibility, adherence, and the paint and dirt-repellent properties of the tarpaulins were tested in depth. Solid-Skin passed this test with flying colours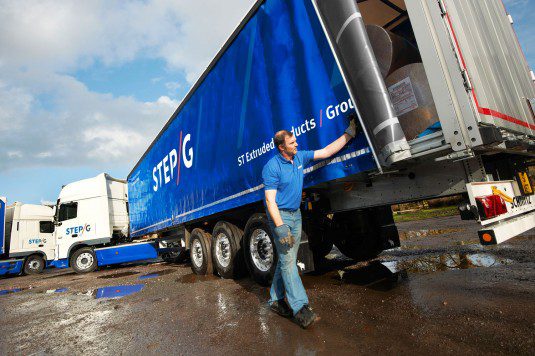 More durable
The studies clearly show that SolidSkin side curtains deliver the highest possible quality. Thanks to its unique combination of high-quality Panama tarpaulins, the right printing technique, and a special coating, SolidSkin side curtains are more durable than any other truck curtains available on the market. The coating on SolidSkin side curtains has no problem dealing with mechanical stresses and extreme weather conditions. This allows full-colour print SolidSkin side curtains to look like new even after five years.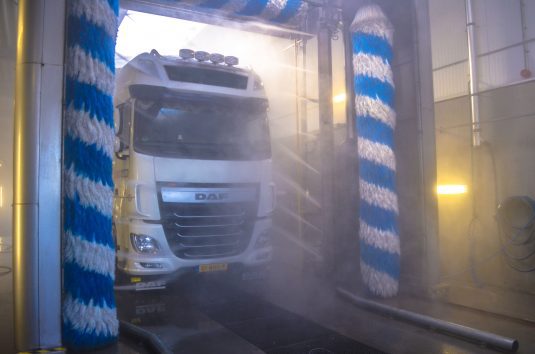 Low-maintenance
SolidSkin is a specifically developed standard that remains permanently beautiful and requires less care and maintenance. SolidSkin uses a unique synthetic PU coating with dirt-repellent effect. The self-cleaning property of side curtains with lotus effect clearly reduces the necessary cleaning frequency. In addition, the annoying and permanent staining of the siders between the vertical ribs is a thing of the past.
Profitability
(http://solidskin.co.uk/maintenance) SolidSkin side curtains are more durable than regular siders. The investment for a sliding curtain is no greater than that for a regular truck curtain. The maintenance costs are even lower. And to opt it all off, we give you a 5-year warranty for permanent colour intensity and print.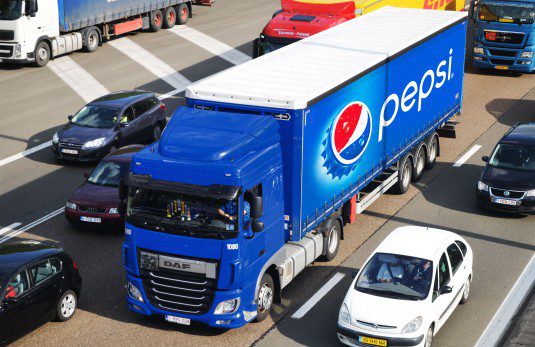 Low washing frequency
(http://solidskin.co.uk/maintenance) Thanks to the dirt-repellent properties of SolidSkin side curtains, they require less cleaning than defined in the well-known and applicable maintenance norms for regular tarpaulins. In addition, the cleaning process itself is more environmentally friendly. Since aggressive and expensive cleaning agents are no longer required, this clearly reduces maintenance costs.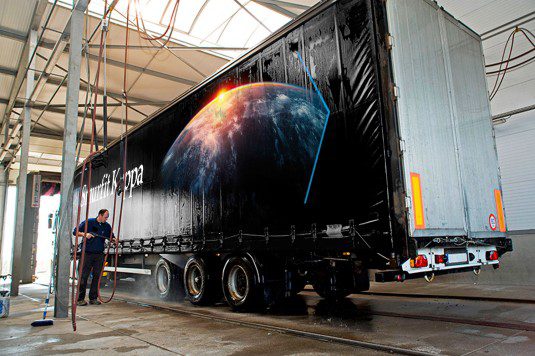 High-gloss look
(http://solidskin.co.uk/Image-quality) Thanks to its low printing speed, the specifically developed colour management system, and the coating technology SolidSkin delivers razor-sharp images and vibrant colours. This can be seen especially well with spot colours. (http://solidskin.co.uk/Image-quality) The transparent coating of SolidSkin has a high-gloss effect. It is completely impervious to UV rays. The fusing of tarpaulin, ink, and coating creates a lacquer effect that increases the color intensity and thus leads to a permanent, glossy, final result.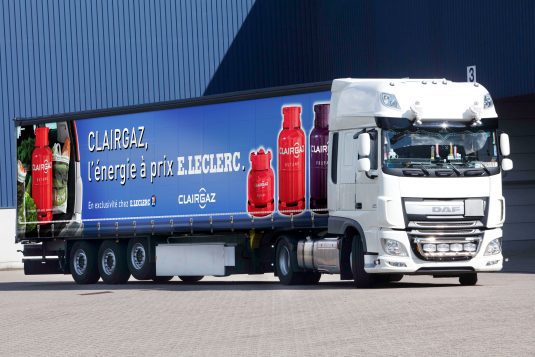 Uniform image in every production run
(http://solidskin.co.uk/Image-quality) The colour management system, the use of high-quality Panama side curtains, and continuous control of the lacquer formula form the basis of the outstanding quality SolidSkin gives you. This creates a uniform process that helps guarantee the uniform quality of your tarpaulins even when they are produced at different times.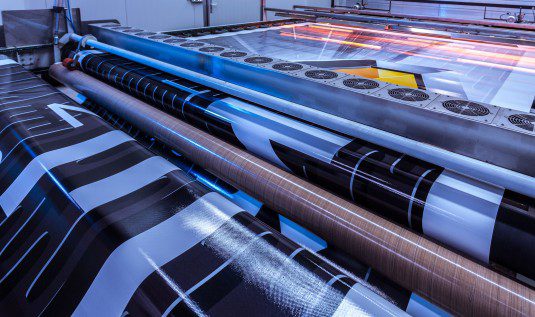 Polyurethane coating
Solidskin side curtains: a high gloss finish.
(short)Our unique coating makes side curtains durable and tough enough to resists heavy usage and conditions trucks meet. (http://solidskin.co.uk/solidskin-introduction) SolidSkin provides a technique developed specifically for digitally printed truck curtains that allows them to meet even the most stringent quality standards and stand out due to their extreme durability. The unique coating on a SolidSkin side curtain can handle any negative influences and is even self-cleaning thanks to its lotus effect. A SolidSkin side curtain can be used for a long time and still looks like new even after 5 years.