Tents and modular structures often have to withstand harsh weather conditions and are often moved from one location to another. This rough handling and mechanical stress can damage a traditionally printed fabric.
Thanks to its heavy duty characteristics, Printable Industrial Canvas is the perfect choice for a durable event or festival structure.
Unrivalled image quality
If we print your tent or festival structure, every design is possible. The glossy finish of our PU-coating gives your structure an exclusive appearance, making the tent literally stand out in the crowd.
The characteristic coating enhances color intensity, protects your print, makes it dirt-repellent and resistant to cleaning and mechanical stress.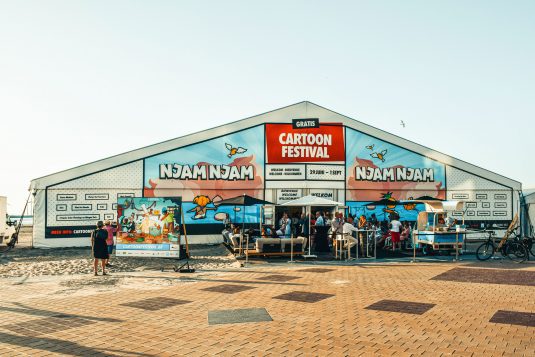 Reduction of cleaning frequency
During maintenance, coatings can become damaged by cleaning chemicals that break the structure of the protective layer. Our PU-coating does not react to any substances. Because of the structure of our coating, the resulting lotus effect repels dirt and chemicals off the surface, making it easy to wash dirt with just water and rain. This dirt-repellent surface also reduces cleaning frequency and the need for harsh chemicals.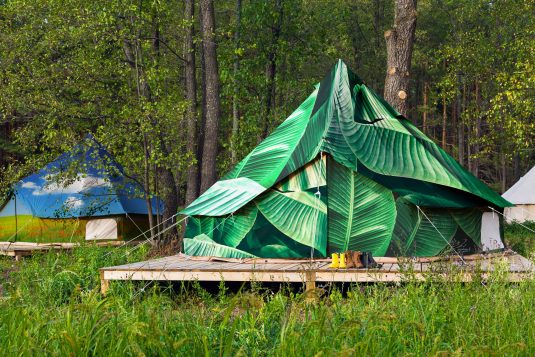 Sample requests and color proofing
As part of our range of services, Printable is happy to provide samples for your production or sample room.
Mail us; info@printable.eu