Inflatable structures have become increasingly popular for a variety of applications in for example leisure, civil engineering and architecture. Typical examples include bouncy castles, inflatable buildings and pavilions, inflatable furniture, airspace structures etc.
Unrivalled image quality
Our 8-colour VUTEK printers are at the top of the print industry. When developing the special production techniques for Solidskin, the focus lies on producing optimum image quality and the long-term preservation of appearance when in use. The characteristic our coating enhances colour intensity and delivers a high-gloss finish.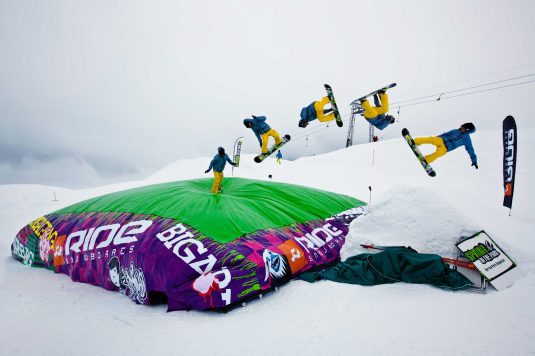 5-year warranty on appearance
Our leisure canvases come with a 5-year warranty. This warranty applies to the retention of colour intensity, adherence of the coating, resistance to tearing, and the dirt-repellent effect. Solidskin has also been independently tested by TÜV-TNO and COT institute, based on the actual real-life conditions, and our products are ISO 105-A02 / ISO 11507 certified. The results clearly show that Solidskin side curtains deliver the highest possible quality.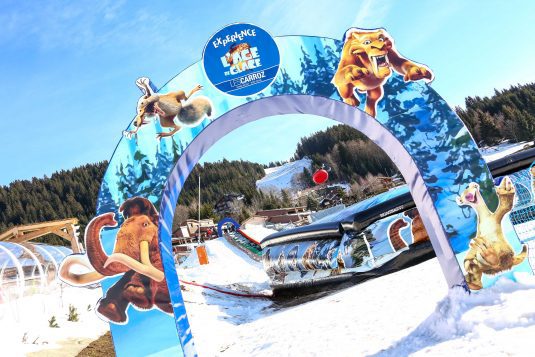 Strong and UV resistant
Thanks to an innovative coating technique, our substrates are flex resistant and able to resist mechanical stresses and extreme (weather) conditions. Our printed textiles offer an unrivalled lifespan without showing any tear or wear, making them the most durable product available. Tested thoroughly and proven in the field, our fabrics keep their appearance and color intensity for over 5 year. Guaranteed!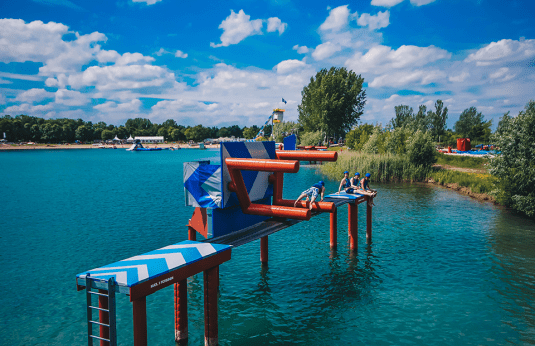 Bacteria repellence and easy cleanability
When it comes to inflatables for (indoor) playgrounds, hygiene is an important aspect. Our substrates have a dirt-repellent effect. Due to its closed surface and coating, the canvas does not allow bacteria to settle in the fabric. This not only reduces cleaning, but the cleaning process also itself is more environmentally friendly. And all the necessary standards are met.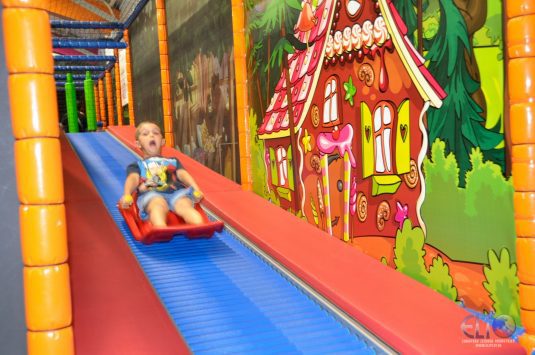 Sample requests and color proofing
As part of our range of services, Printable is happy to provide samples for your production or sample room.
Mail us: info@printable.eu