Companies often ask us to advise them on selecting project partners and advice for industrial textiles.
Contact Steven Huisman at +31342405125 or send a email to stevenhuisman@printable.eu
Are you looking for a suitable partner for your production? Or do you need samples of our canvas solutions? Please contact our team, who will be happy to help and advise you. We can advise you on a complete range of preparations for the production of your final project. Our experts are happy to share their passion and extensive knowledge on the use of canvas in any setting. We are often approached by industry to advise on the selection and processing of industrial textiles, and the chemical processes needed to protect their appearance. Our unique canvas technology has been acquired for a broad range of applications by textile processing companies throughout Europe.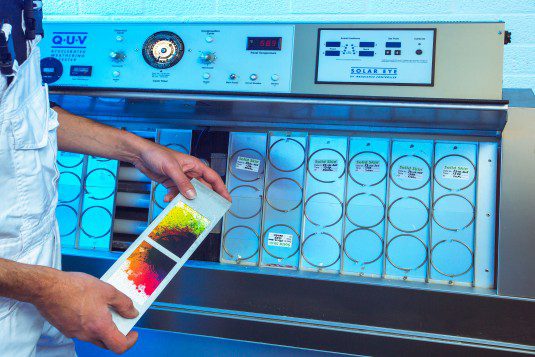 Accelerated weathering tests 
Although actual outdoor exposure is an ideal way to test our products, it's realistic to say that you can't always afford to wait years for real-time test results, to prove our product quality. This is why we are able to give you fast and reliable weather-resistant and colour-fast samples from our internal QUV laboratory. We regularly test our canvas against other market solutions and we can also provide this service for you.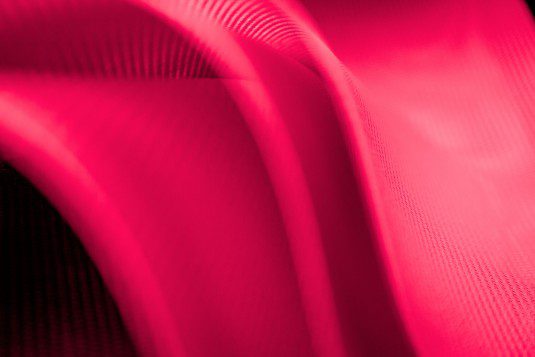 Sample requests and colour proofing
As part of our range of services, Printable is happy to provide colour samples for your production or sample room. Our printing production systems can match any colour system by creating an exact formula for your desired project on a fully coated and finished canvas sample.